Flex Mobiliers SRL is a Belgian company founded ten years ago.

During these past years, we have build up a strong experience as a specialised wholesaler in furniture for Horeca and communities. We have developped collections of quality products, with various styles, always aiming our customers' satisfaction.
Our offices are located in Fleurus, where we also have a 1500m² warehouse, managed by Van Mieghem company. This is what makes us able to have a huge quantity of stocked products.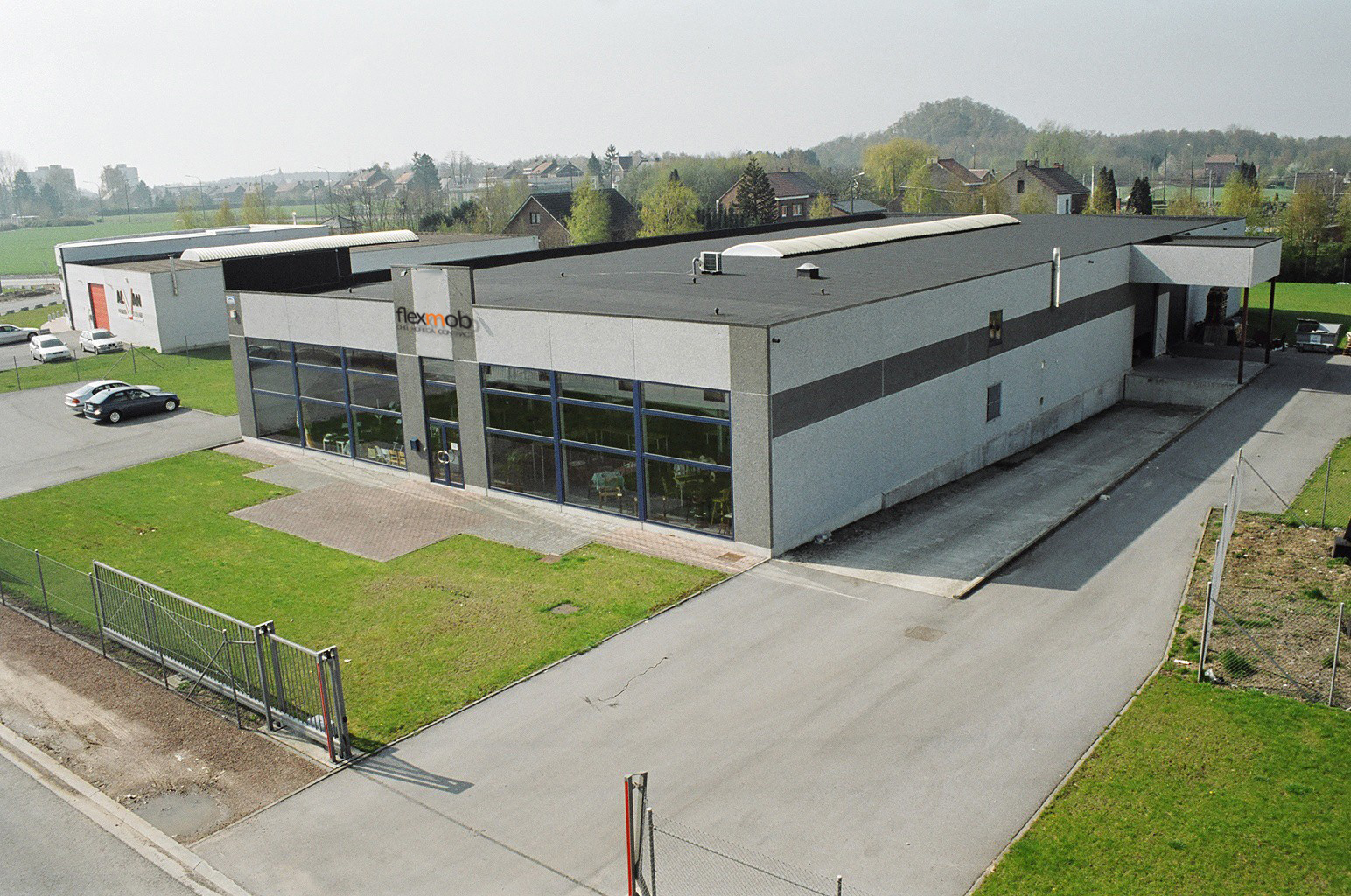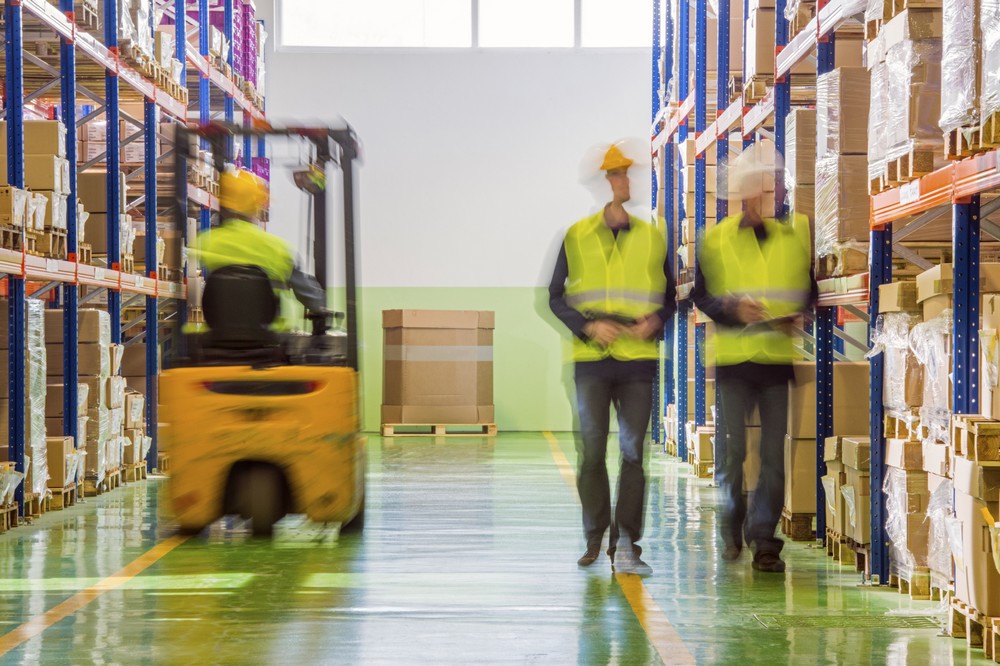 Our logistics is suitable for our trade so we are able to deliver as quickly as possible, in Belgium or elsewhere in Europe.
As our customers, furniture resellers, are located all over Europe, our sales departement speaks French, English, German and Dutch.